Wild At Heart
Here is part 2 of my Rochester Ribfest pictures which include some great musical acts starting with soul artist Swamp Dog. He got his start as "Little Jerry" and "Jerry Williams" until he adopted the moniker Swamp Dogg in 1970. He looks at his style as more country and he does produce Country music. He was nominated for a Grammy for co-writing, along with Gary US Bonds, the Johnny Paycheck record "She's All I Got".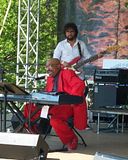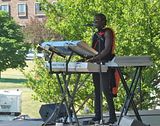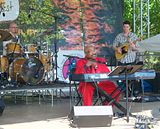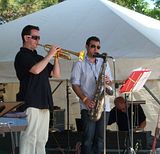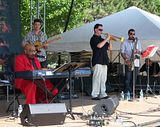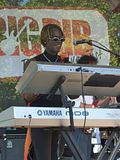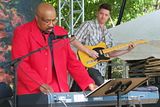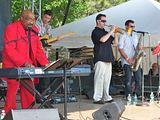 From the Uk is a very good blues guitarist in Matt Schofield who front a trio consisting of guitar, drums and organ, an unusual but effective format for a blues band. The closest they will be to Detroit is the 10/9 concert date for the Niagara Falls Blues Festival (can also see Savoy Brown and Coco Montoya that night).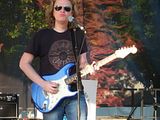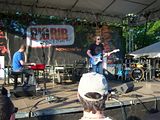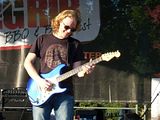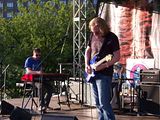 Lastly was one of the most rocking bands I have seen this year with Reverend Peyton's Big Damn Band. They have a lively, rocking set of Americana that will definitely get one's feet a moving. On October 6th, the Big Damn Band is opening for Social Distortion and the Tossers in Chicago as part of Riot Fest 2011.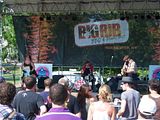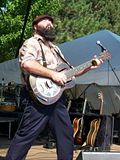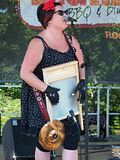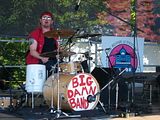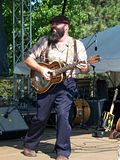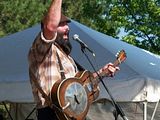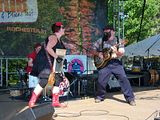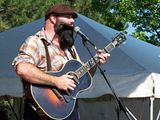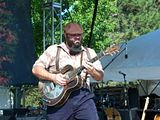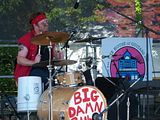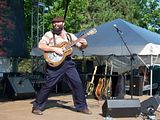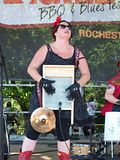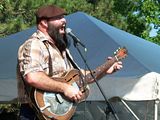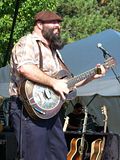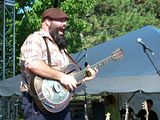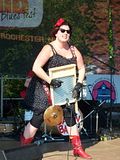 Hope you enjoyed these pics and remember more are on the way for other shows like Chris Duarte, SWV and Al B Sure!