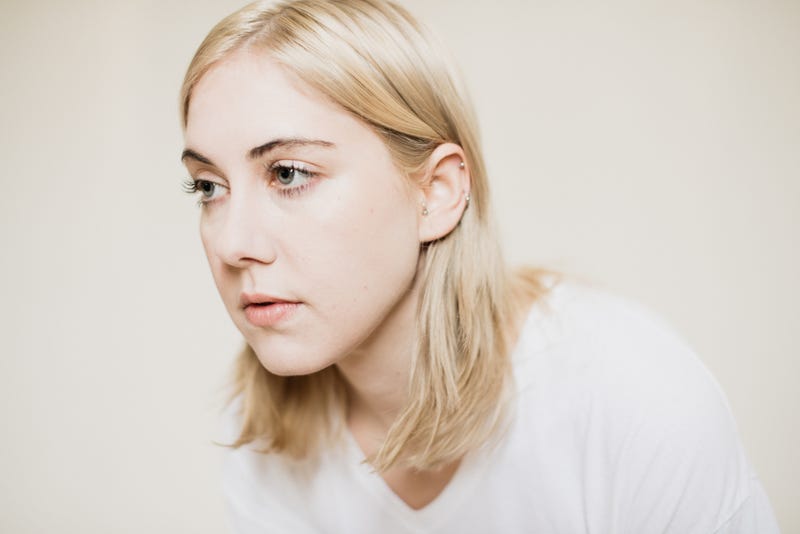 Singer-songwriter TORRES will open the show for the rock band Garbage on Monday, October 19 at the Royal Oak Music Theatre. The Nashville musician is on a joint American tour with the band promoting her second album "Sprinter" on indie label Partisan Records.
TORRES is the stage name for Mackenzie Scott an indie rock musician who made her mark on the scene with her self-titled debut album in 2013. Her debut met with critical acclaim and had indie music hitmakers Pitchfork Media declaring her first single "Honey" as the best new track, describing it as "an arena-rock moment happening on an empty stage." Following the release of the album, Pitchfork gave the debut Torres album an 8.1 rating calling the record "an overwhelming rush of feeling...that connects with throat-seizing immediacy."
TORRRES original music is a perfect match as an opener for Garbage. She invokes her music with a moody, edgy tone that captures the essence of the band's early work. It's no wonder the band selected her for this joint tour. She recently recorded a cover of the band's 1989 song "Special" in advance of the tour. You can check it out here.
The young artist released her second record earlier this year and embarked on a European tour to promote it and introduce her music to new fans. Make sure you arrive early to catch her opening set and become one yourself!
The concert is on Monday, October 19 at 7:00 pm at the Royal Oak Music Theatre. Tickets are available thru the website or at the box office at www.royaloakmusictheatre.com