Wild At Heart
I have to admit I am not a big fan of
Puddle Of Mudd
but they do put on an entertaining show. I also got some great pictures so if you love Mudd, check out this set of pics.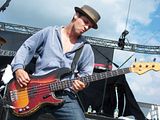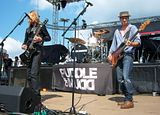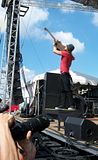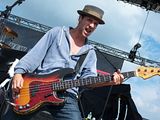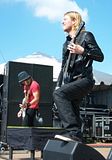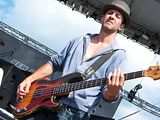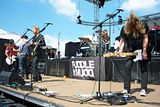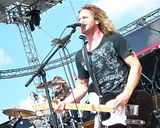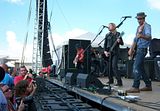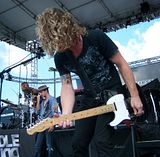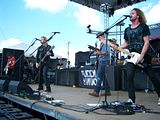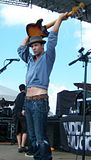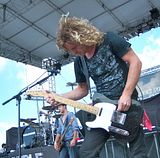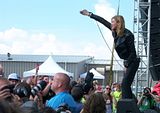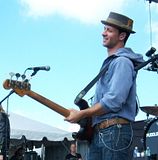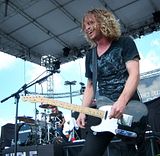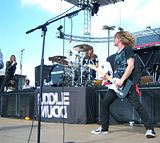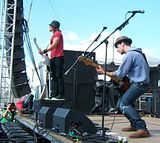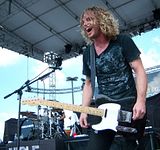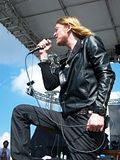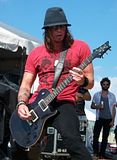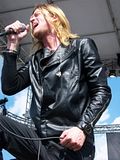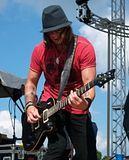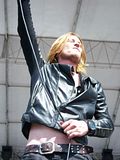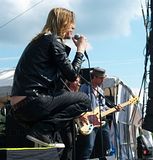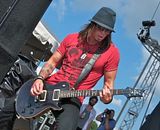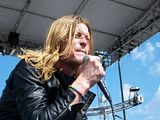 You can go to http://www.puddleofmudd.com/ for more info on the band and they will be playing
Soaring Eagle casino in Mt Pleasant on Sept 2nd
which isn't that far away.
Look for
upcoming pics
of my trip to
Niagara Falls, NY
and pictures of
Bush
in concert.