MCB's
Anna Hergot
provides
"Smitten by Detroit"
for your reading pleasure whenever the hell she feels like it.
Montreal

was a island city that takes prides in smearing, smothering and submerging every inch of food in Gravy, 9% alcohol content beer, street performers and street protesters taking to the street like it's their job, subways that are quieter than your local library.......and of course the influx of great independent artists coming out of the woodwork there. Talents musicians like Patrick Watson, The Dears, Arcade Fire, Sam Roberts,

Lesbians on Ecstasy

, Wolf Parade and The Stills.

I was fortunate to run into Michigan's own, Kinetic Stereokids (flint) performing at the Le Divan Orange in downtown Montreal. They were on their "Quietly Loud-Pop Montreal" leg of their 2 week or so tour and dropped in to share some new music off their LP "Kid Moves". Saying they rocked hard would be a understatement.
Here is a video clip of them performing and some pictures from that night and a few of the city and some friends I had hung out with. Included is also a street demostration I ran into of protesters denouncing the atrocites and genocide in Sri Lanka.
to play later this month, April 23rd at PJ's Lager House.
Don't miss it for all the Qubecian gravy in the world!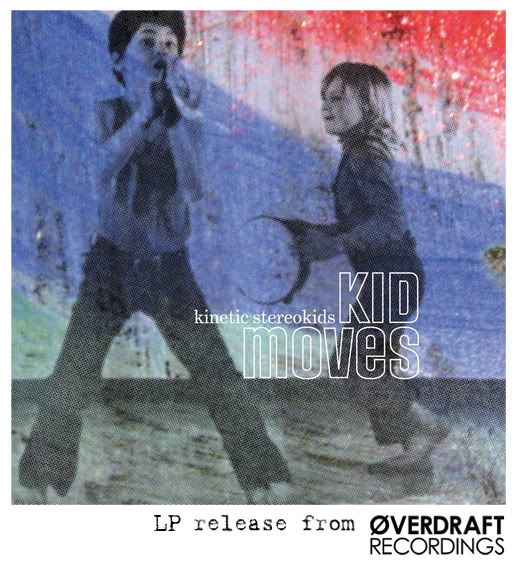 www.myspace.com/olive_yew
www.flickr.com/heartstohearts
"MCB IS DETROIT"
Check out more MCB-VIDEOs here
Tonight Anna will be covering this show
"What do you get when you cross the Beach Boys' sunny melodies with the atonal guitars of Sonic Youth? Wavves, a one-man band starring 22-year-old Nathan Williams, a laid-back San Diego skateboarder who spends his days watching Cops and The Price Is Right, gulps 40s, blogs about hip-hop -- and is set to be one of indie rock's next big things in 2009."

Tonight WAVVES play @ Magic Stick.
Drs. 8pm Cost:10 bucks. All Ages!