Wild At Heart
The
Bright Light Social Hour
represents the last band from this years
Burlington Sound Of Music Festival
to make it onto my blog. The band is hails from Austin, Texas which stand out for it's hard core southerrn rock as exemplified by ZZ Top though the band admits to a fondness for the great blues scene also found in the bars of Austin.
The band features Curtis Roush on guitar and vocals, Jack O'Brien on bass guitar and vocals, Joseph Mirasole on drums and AJ Vincent on keyboards and vocals. Curtis and Jack knew each other for a number of years and formed the beginings of the band in 2005 as a kind as "scawky hardcore" band at Southwestern University. The band started to transition by adding elements of funk and psychedelic blues to the mix and with the addition of AJ who came back to Austin to finish school and Joe who was found on Craigslist, the band started to become
known for it's high energy live performances
. In November of 2007, the band had firmed up and became "more musical". This change added to their energy and by 2011, it saw them win a number of awards at SXSW including both band and album of the year (also got best song for "Detroit").
They have been touring heavily since and currently find themselves feeling sort of displaced having spent so much time on the road, including working with Canadian label Maple Music. This is a definitely high energy outfit that knows how rock out a show. They nicely blend different styles of music into a creative mix that makes one want to jam out to their music. When these guys get back to Detroit, I would definitely recommend giving them a listen. In the meantime you can check out their music at their website
http://www.thebrightlightsocialhour.com/index.html
,
http://www.facebook.com/thebrightlightsocialhour
or
https://twitter.com/tblsh
.
There website recently reported that their
van was broken into in Saskatoon
where vandals stole their guitars and luggage among other items. I'm not sure how this is going to affact upcoming shows. The nearest they are playing in the near future is the casbah Lounge in Hamilton, ON on July 26th, the Hillside Music Festival in Guelph, ON of July 28th and 29th and then Kalamazoo's State Theatre on Oct 25th. Hopefully, they will be able to perform these shows though the loss of instruments for a band can be devastating.
If you would like to help them out, you can make a donation to the band
to help cover the costs of replaceing their equipment (insurance covers about half). They are defianetly a talented band that stands out in the landscape of too many emo bands and the like.
They are working on a new album for 2013 which will be a bit darker groove and more introspective. In the meantime, here are a few pictures from the burlington Sound Of Music Festival.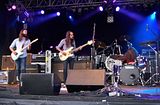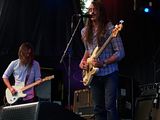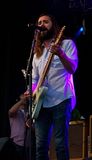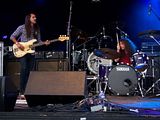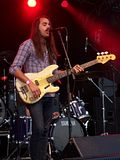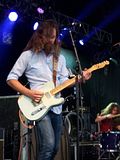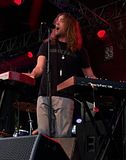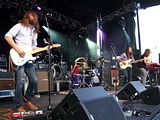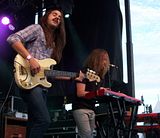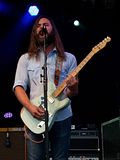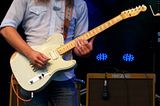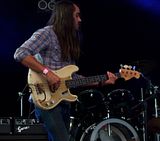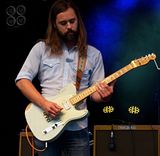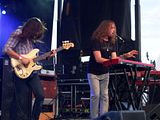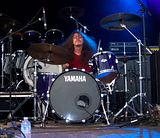 I'll leave you with a version of their winning song "detroit"
Here are some options for music lovers for this week esp 2 great Zydeco shows with Buckwheat and Simien and one of my favorite bands, the lovely and wild Shonen Knife:
Tuesday (7/24)
– Van Halen @ Huntington Center (Toledo)
Thursday (7/26)
– Buckwheat Zydeco @ the Ark, "Sonic Lunch" featuring Mayer Hawthorne @ Liberty Plaza (Ann Arbor)
Friday (7/27)
– Girl In A Coma @ the Shelter, Terrance Simien & the Zydeco Experience @ PJ's Lager House
Saturday (7/28)
– Gin Blossoms @ "St Clair Riverfest", Heart @ Ceasar's Windsor, Pistol Day Parade @ Magic Bag, Ledisi @ Chene Park
Sunday (7/29)
– George Thorogood and the Destroyers @ MotorCity Casino, Michael W Smith @ Palace Of Auburn Hills
Monday (7/30)
– Shonen Knife w/Amy Gore @ PJ's Lager House