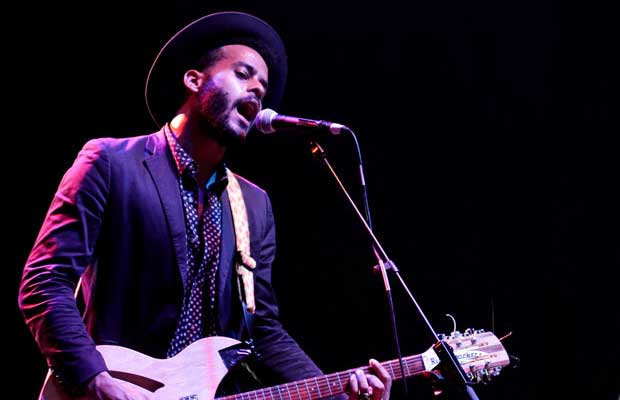 RCRD LBL is excited to bring the MINI Not Normal campaign to life with the Normal Crashers event series.
Imagine wandering into a normal, everyday location, and happening upon a next-level performance from a live band. That is MINI taking "NOT NORMAL" to a whole new level. MINI, RCRD LBL and a cast of emerging artists will be spicing up routines, splashing a bit of individuality onto the greyness of day-to-day life. That is the MINI attitude, brought to life authentically and energetically.
Join
Twin Shadow
and
MINI USA
in Chicago on December 3rd, as we bring an epic performance to very Normal place near you.
RSVP on Facebook
to get the latest details on where and when this event will take place.
Artist — Twin Shadow
City — Chicago
Date — Monday, December 3rd
Venue — To be Announced
Time — To be Announced